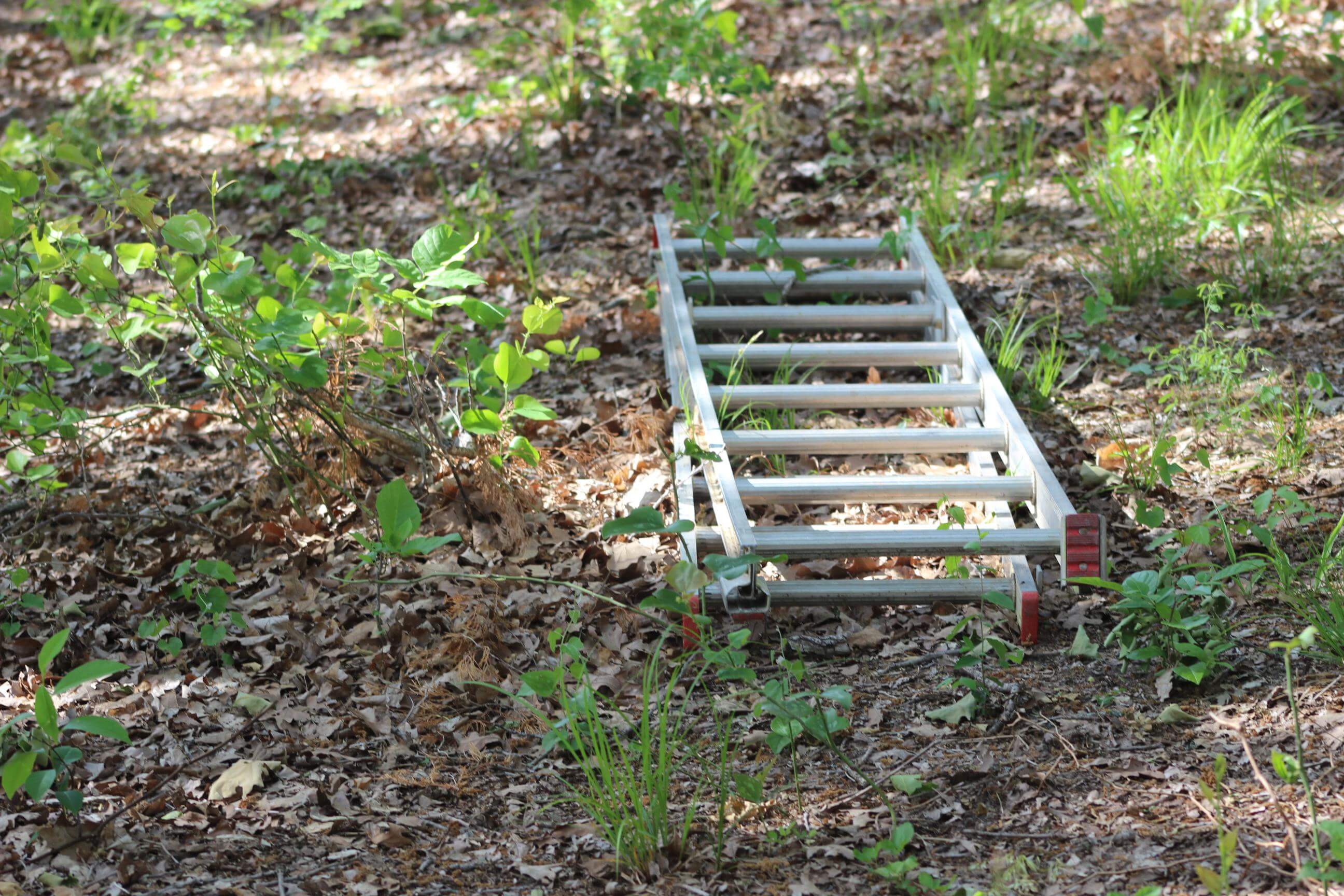 Like any other living space, your backyard can become dull, worn, cluttered, and just plain unappealing. Thankfully there are a number of ways to spice up the fun factor and reclaim the beauty of your outdoor space. Discover how to plan your backyard makeover so that you can enjoy it to the fullest with your friends and family.
Identify the Problems
Is your space too cramped? Too cluttered? Maybe the landscaping is shaped all wrong, or the shrubs have grown too enthusiastically and have overtaken too much of the lawn. Perhaps you have drainage issues, holes in the ground, or pests. Make a list of everything you don't like about your yard, so you can address the problems as you plan your backyard makeover.
Make a Wish List
What would you like to be able to accomplish in your backyard space? Do you want a larger patio? A pathway? Some beautiful blooms to admire as you relax in a handcrafted Adirondack chair? Maybe you'd like more sunshine in one area, or more shade in another. Perhaps a water feature would be relaxing. Jot down ideas that would turn your backyard into a space where you'll be tempted to spend lots of time relaxing and enjoying nature.
Consult with an Expert
Anytime you plan to change your landscape, you should consult with an expert. A landscaping specialist can advise you on how the proposed changes could affect stormwater management. He or she can also offer helpful hints on how to discourage pests, how to select the right native plants, and how to ensure that the landscaping elements you choose complement the size and style of your home. If your backyard has been draining poorly after each rainfall, you definitely need the advice of an expert on how to reroute and manage water flow for maximum benefit to your plants and trees.
Talk to Your City and HOA
In most cases, you should consult with your homeowner's association (HOA) and your city officials before undertaking a major backyard makeover. The HOA likely has some rules and guidelines in place that could affect your plans; and the city needs to be aware of any changes to water drainage routes or any inclusion of new structures like fences or outbuildings. Consulting with these authorities in advance can save you from penalties and from possibly having to dismantle anything that isn't in keeping with existing codes and permits.
Draw Up the Plans
Now it's time to sketch your final version of the plans for your backyard! Decide which changes you'll tackle first. Can you DIY those projects, or do you need help? Make a list of the supplies you'll need for Phase One.
As you complete each phase, move into the next phase as soon as possible. If you wait too long, the project will drag and you'll lose enthusiasm for your big backyard makeover. Maintain a steady pace, setting goals and deadlines along the way. And don't forget the finishing touches at the end of the project, like fresh pillows for your outdoor furniture, a quaint statue for the garden, or that vintage bench you've been eyeing.
If you need assistance throughout your backyard makeover, feel free to contact the experts at Kurtz Bros., Inc. We've got the experience and the supplies you'll need to make your project a stunning success!