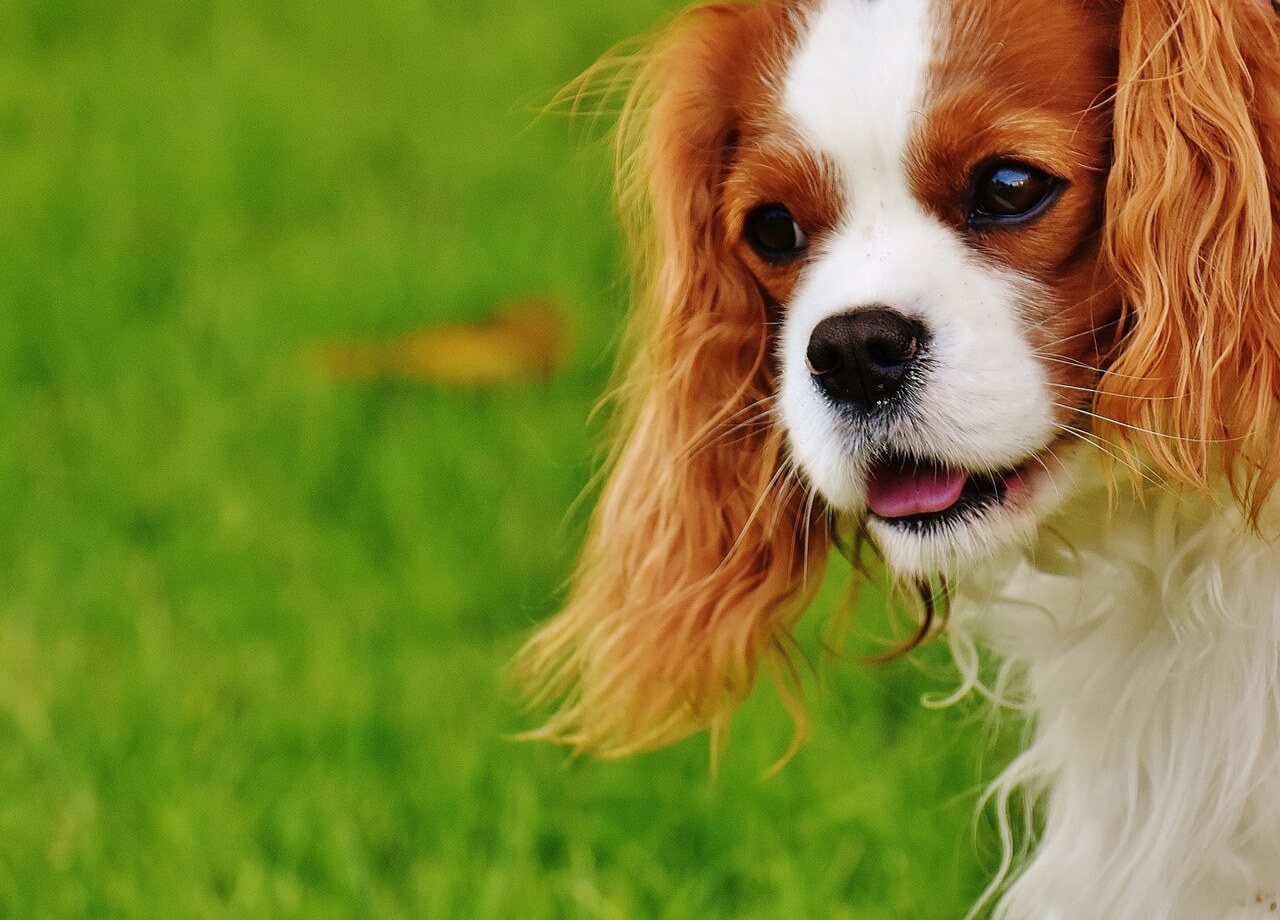 Whether they spend most of their time indoors or outdoors, your pets are an important part of your family. For dogs, spending time outside is crucial, encouraging exercise, providing mental stimulation, and preventing doggy depression. How can you balance your pet's needs with your desire for a fantastic outdoor space? Here are some ideas for designing a backyard that is attractive as well as pet-friendly.
Create a Potty Patch
You can train your dog to use a particular section of the yard for potty needs. Mark off a patch of grass with an attractive border, or build a sandbox for your dog's use. Make sure that the area is large enough for your dog to be comfortable digging or relieving himself there. This way, the rest of your yard is kept free of freshly dug holes or piles of poop.
Prevent Escape Routes
Does your dog like to dig holes under fences? Create a beautiful bed of river rocks along the line of the fence. A rock garden not only looks lovely, but discourages diggers.
Consider a Puppy Porthole
Does your yard have a solid, high wooden fence all the way around? Maybe your dog is desperate for a view of the world beyond the fence. Some owners install "puppy portholes" in the fence so that their dogs can look out without getting out.
Put In a Pool
If you really want to make your backyard heaven for your dog, consider putting in a shallow doggy pool. Install a small, inexpensive plastic pool into the ground, or hire landscapers to create a permanent pond feature. A few steps or a ramp make it easy for your dog to go in and out of the water.
Add Some Fun Details
Feel free add some quirky elements to the outdoor space. Place large rocks or logs that your pet can jump onto or leap over. Scour eBay or visit flea markets to find an old fire hydrant that you can repaint and install in your backyard. It's a fun centerpiece and conversation starter, and it's sure to please a male dog.
Avoid Mud Holes
If you live in the city, your outdoor space may be tiny, without much grass. If your yard is mostly dirt or mud, order some cedar chips, gravel, or similar material from Kurtz Bros. and cover up the problem areas. Gravel encourages drainage in a yard that tends to stay moist, and cedar chips form an ideal pet potty area that is easy to clean up. Call Kurtz Bros. if you need mulch, gravel, or other supplies to create the perfect backyard landscape for your furry friend.